About Us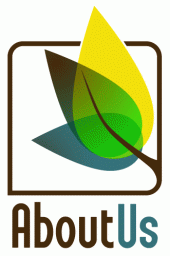 Lingoway is a Website Designing ,Website Development ,SEO Services ,Multilingual SEO and Website Translation firm based at New Delhi, the capital of India which is also the corporate and Information Technology hub of the subcontinent. Lingoway has been involved in the business of providing professional Web site design, graphic design, E-Business development, and Internet promotion services to clients across the globe. Lingoway has provided services to a wide range of industries in the field of customized web development, software development, database oriented applications and to act as an offshore development center for overseas development firms
Lingoway is incorporated with three objectives in mind.
Deliver High Quality IT Application.
Always exceed the criteria of customer satisfaction.
Always beat the deadline.
Team of Business Professionals
Lingoway is owned and managed by a team of business professionals and technocrats, who have global experiences of harnessing people and technology in the business process. The technical depth of Lingoway's veteran management team is unique in Information Technology, thereby ensuring outstanding performance, reliable service and creative solutions for your business needs.
Our wide range of services revolves around anything and everything to do with web services and the web space. We have got a talent pool of seasoned professionals taking care of a wide range of services including but not limited to web development, web maintenance, drupal development, web design, online marketing, e commerce, search engine optimization, Multilingual SEO, social media optimization and content writing.
Thinking of building a website?
If you are thinking to build a website or renew already existing one, please visit our contact page, fill the form there specifying your requirements and we will prepare a quote.